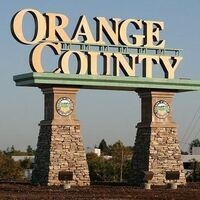 Orange County Alumni Lunch
Orange County alumni may take this opportunity to connect and network with alumni from a wide range of class years, as well as from diverse areas of practice in the legal and non-legal professions. Orange County has the largest network, with over 2000 alumni working and living in the area.
Click here to register.
Friday, September 8, 2017 at 11:30am to 1:30pm
Center Club 650 Town Center Drive, Garden Level, Costa Mesa, CA 92626
Event Type
Cost

$30/person (includes lunch and soft drinks)

Register

Subscribe