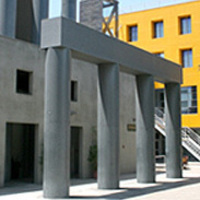 How to obtain and make the most of your 1L Summer Job
Finding a summer job can be challenging, but it is not too late to land a position that will look good on your resume and advance your legal career in the long run! Come hear alumni talk about their summer job-hunting experiences, what worked for them, and what didn't.
Lunch will be served, RSVP in Symplicity.
Thursday, February 15, 2018 at 12:00pm to 1:00pm
Donovan Hall
919 Albany St., Los Angeles, CA 90015